Sisyphus
A downloadable game for Windows
A project I developed for University.
Special Thanks to Jeanne and Jack for helping me along the way.
Controller/ Keyboard
Any feedback would be greatly appreciated, thanks!
Love From Tom.
Comments
Log in with itch.io to leave a comment.
I wish there was a checkpoint after the bridge, if there was I might have made it through the game.
Hi Ganondox, sorry the game can be a bit too tricky. I actually released an updated build (0.3) when you download. There is now a campfire a little before the bridge(image below) and I have made the bridge easier to cross. Hopefully you will get on better if you decide to play again!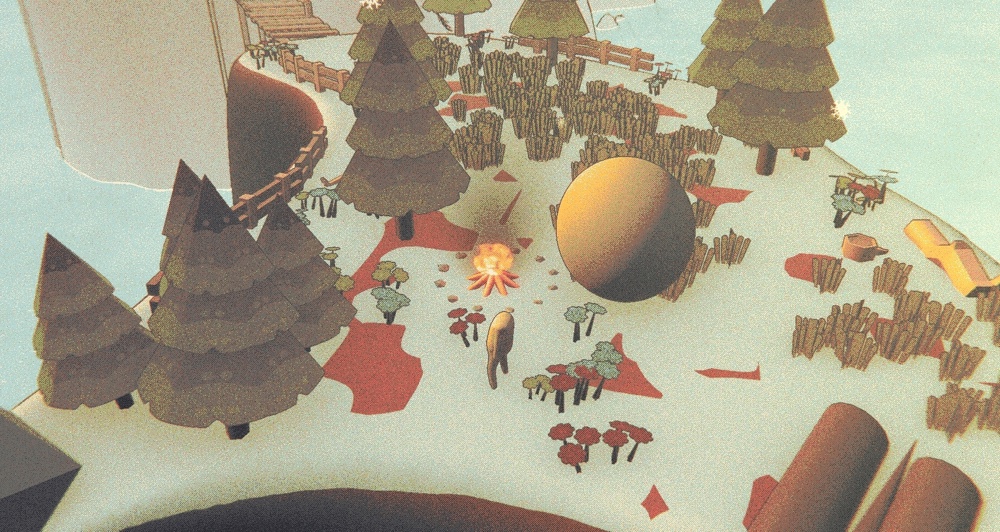 There is also a checkpoint after the bridge on the firey part, its just on the left after you cross.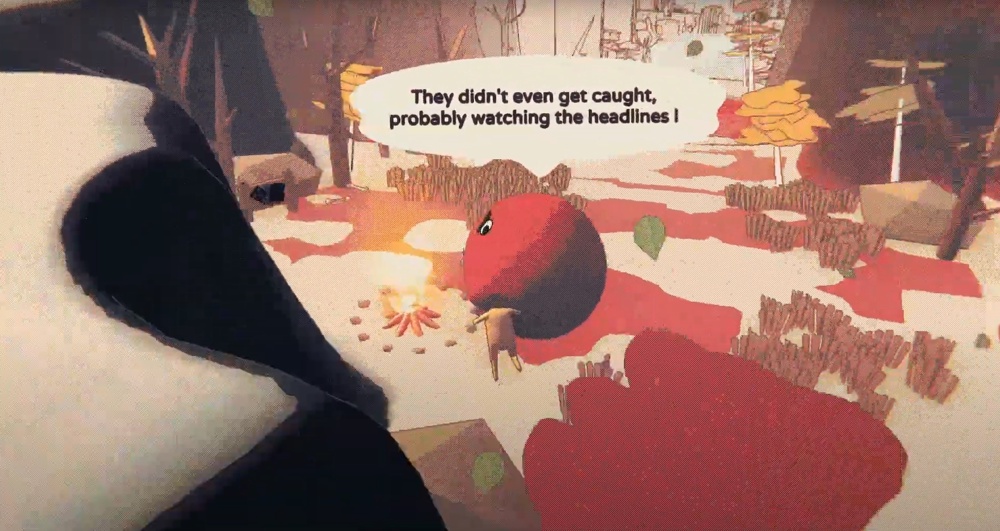 i like the story but wayyyy too much effort
Game gave me a new perspective on life, while telling an interesting story. Big props!
Show post...

FUN ..SO HARD
Hahaha thankyou for playing! Yes its very hard maybe ill work on making it a bit easier in future. I'll check your video out!
Awesome work, wouldnt be surprised to see some youtubers playing this in the coming weeks!